Thanks!
This field is required
This field is required
Nobu Milan by Armani Restaurants
Carlo e Camilla in Segheria
Hotel Particulier Montmartre | Paris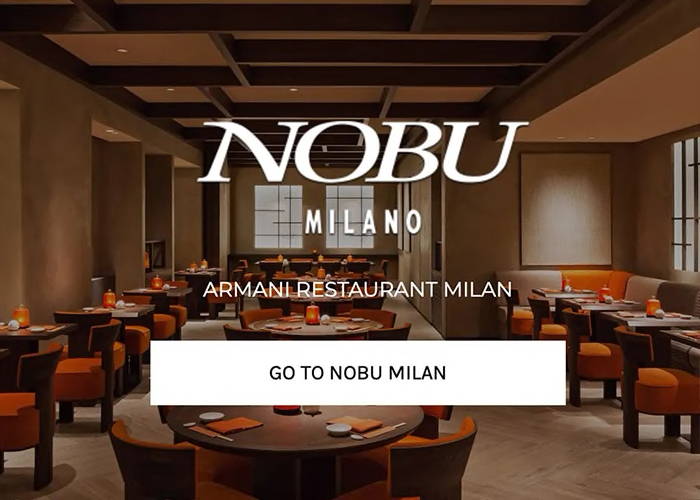 Nobu Milan is one of our collaborations and one of our first featured restaurants. The Nobu restaurant located inside the Emporio Armani store in Milan offers a menu that blends traditional Japanese cuisine with Peruvian and Italian influences. Reservations >>
We recommend this beautiful restaurant in Milan, Carlo e Camilla in Segheria,
if you are on your way to Milan!
Adress: Via G. Meda 24, 20136 Milan
Reservations >>
Oscar Comtet and Pierre Lacroix conceptualised and created Le Très Particulier on the basis of the greatest asset of Hôtel Particulier Montmartre: its gardens. In deed, they extend over 900m2, which ranks them among the most important in the City of Lights.
Adress: 23, AVENUE JUNOT, PAVILLON D, 75018 PARIS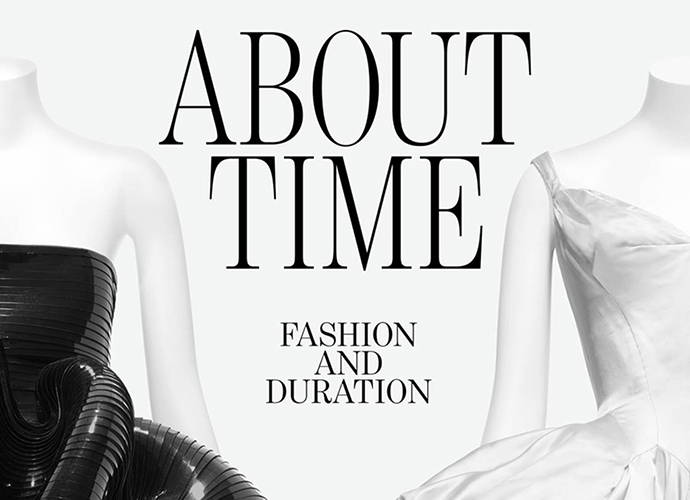 About Time | The Met 150 Years
The Costume Institute, also known as The Met is celebrating 150 years...
View More
Stockholm Design Center | Exhibitions |

Fotografiska
Lauren Greenfield - Generation Wealth - Imitation castles, status, your own body..."
Lapointe | Stockholm Design Center's Favorite of the Week
Monochromic masterpieces by Lapointe…
Inside of Brioni – Italian Luxurious Lifestyle
In 1945 Brioni opened its first boutique in Rome and became soon the lifestyle of many movie stars…
View More
Picture: Courtesy of Victoria & Albert Museum
'First Light', Alexander McQueen Spring/Summer 2021 collection film directed by Jonathan Glazer.
Director: Jonathan Glazer
Producer: Bugs Hartley Exec
Producer: Medb Riordan
DOP: Lukasz Zal
Production Designer: Chris Oddy
Editor: Paul Watts
Sound Design: Johnnie Burn
VFX Supervisor: Bodie Clare
Hair: Holli Smith
Make-Up: Miranda Joyce
Nails: Ama Quashie
1st AD: Marc Wilson
Colourist: Emmanuel PichereauText
---
We understand that you are busy with your life, so we are here to make your life easier.

Don't hesitate to contact us if you need any assistance.
---
We value each and every customer and of course our first priority is to make you feel safe while shopping at our site.
---
Be happy! Well, we do have pandemic in our world and it might take a few days more that usual to get some of the items you purchased. We will do our best together with our hard working delivery guys, to deliver your purchases as fast as possible.